The Science of Transformative Living
Are you as happy and healthy as you hoped to be?
Are you struggling with anxiety, stress, or even panic? Even though you've tried many different solutions, do the same problems and struggles keep happening? Did you know living a healthy joyful life is totally possible? That you can learn the science behind how to create the life and relationships you're longing for?
You want to wake up each morning with energy and purpose.
You want to overcome the challenge of living in this stress filled world. Imagine you had the latest tools from science and medicine to live with vitality. What you need is an expert to get you up to speed, help you create an action plan for manageable change, and compassionately challenge you to rise up to experience your best self.
I will help you gain insight, take action, and experience transformation in your life to have more Presence, Peace, and Joy.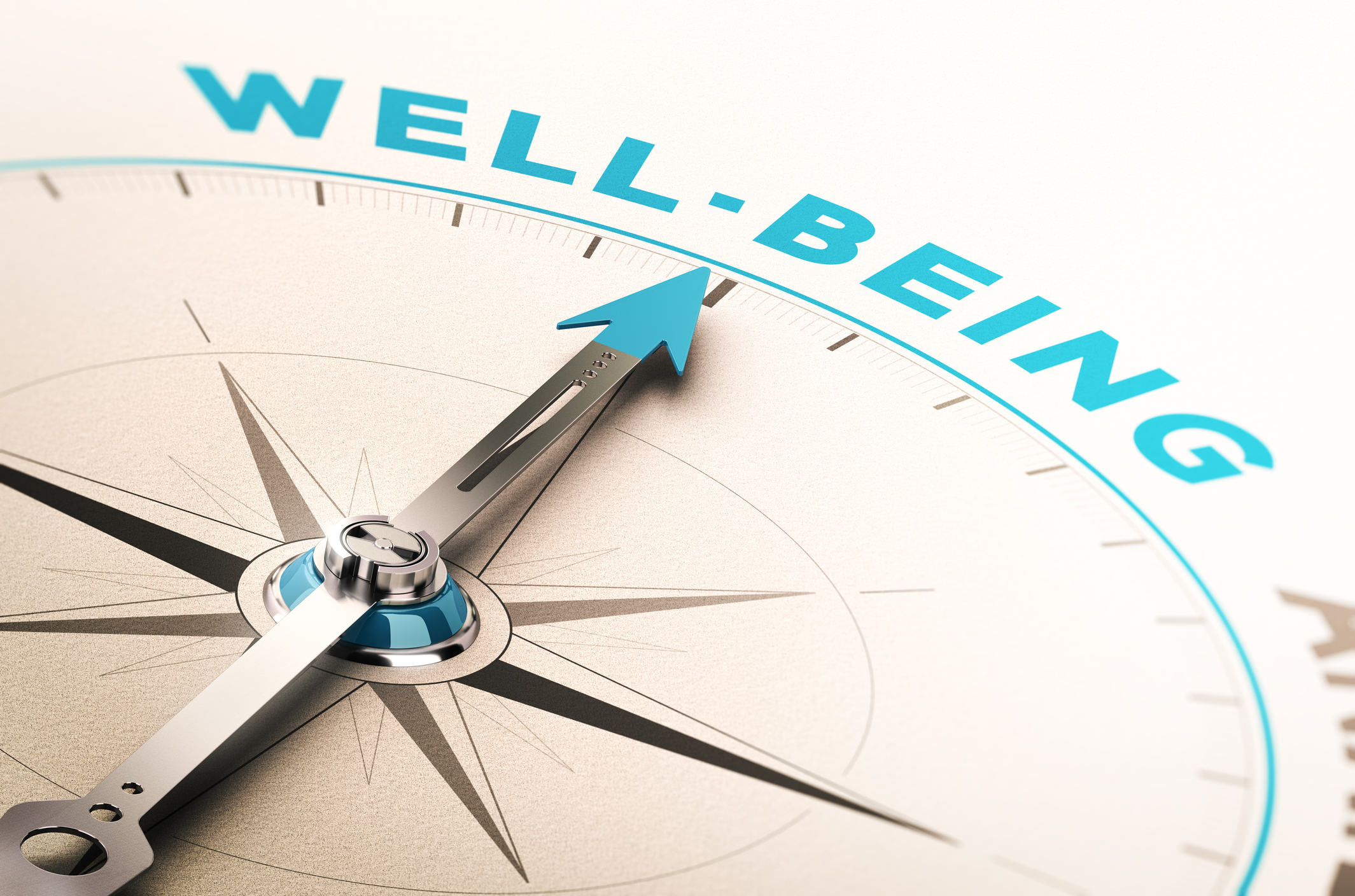 Getting healthy and staying healthy is a complex process.
It requires skillful navigation of our technology-driven culture and deep understanding of the fundamental strengths and limitations in our human nature and biology. I believe everyone's transformation process requires a holistic integrative approach. I teach a mind-body methodology where you begin to experience whole-person healing using the latest research in the fields of Mindfulness, Neuroscience, Somatic Therapy, and Positive Psychology, in addition to traditional approaches such as Psychodynamic, Cognitive-Behavioral, Humanistic, and Multicultural therapy.
I help you transform with a custom integrative holistic approach to wellness.
The process is easy to fit into your busy life with online scheduling and video meetings. You begin to see improvements in your life within just a few sessions. My clients tell me the experience of working together far exceeds their expectations. It is my honor and privilege to join you in your journey, wherever you are and wherever you want to go.
Schedule your FREE Phone Consultation so we can discuss your needs or goals, or read more below about my services. I look forward to speaking with you soon!
Coaching provides a safe and stimulating environment to spur personal growth. Executive and Life Coaching helps you identify and remove the obstacles to your success, and allows you to create actionable plans with detailed steps for achieving your personal and professional goals. The coaching process nurtures you and helps you maintain accountability to make dynamic adjustments that sustain your advancement.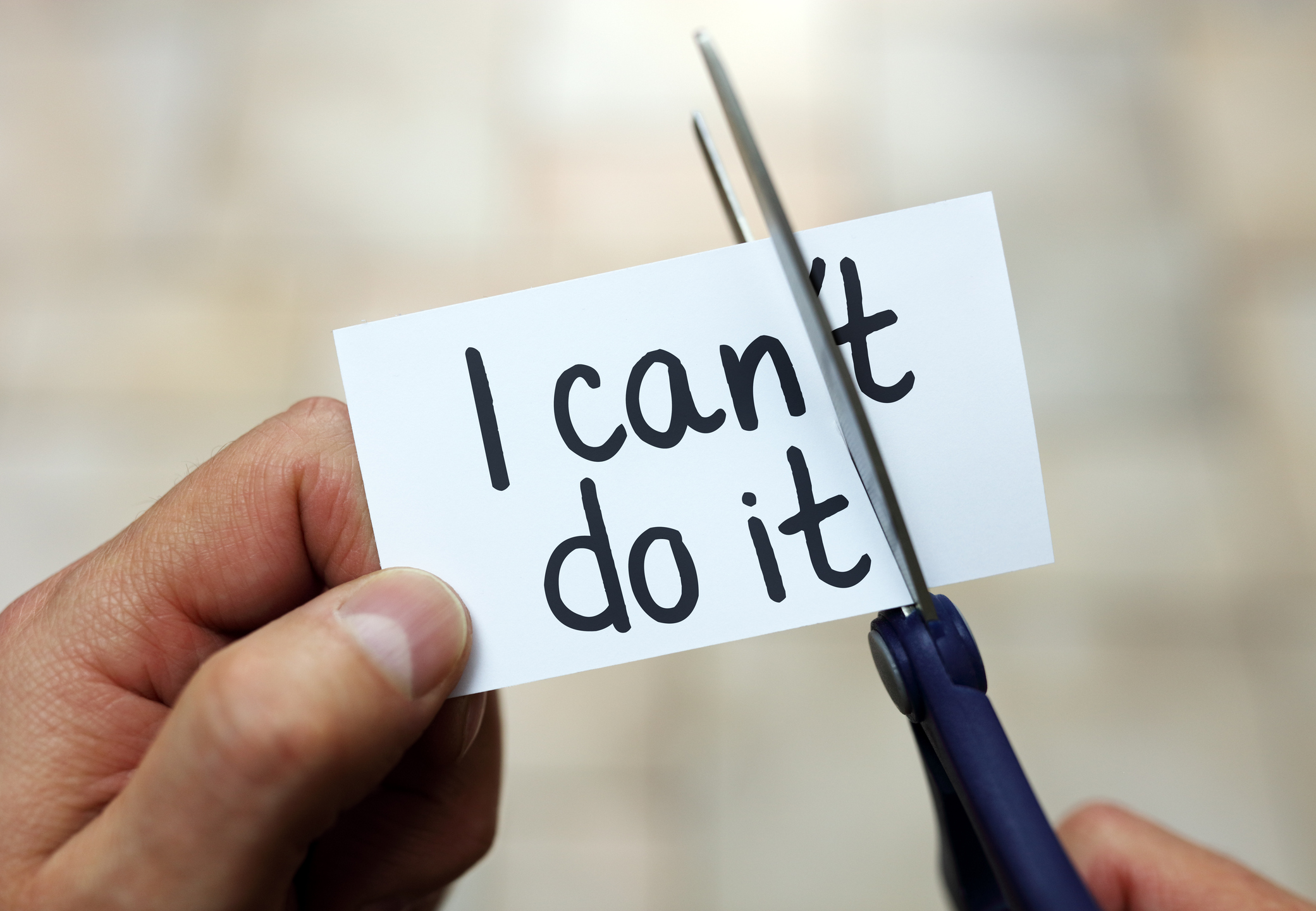 Gain insight into your intention, motivation, and goals

Use research backed assessments to help identify the strengths and obstacles in your life

Learn the skills to understand and manage your whole self
Personal Goals | Stress Management | Work-Life Balance | Confidence | Family Relationships | Love & Intimacy | Professional Life & Career | Emotional Intelligence (EQ-i 2.0 & EQ-360) | New Parent Challenges | Sustainable Living
Mindfulness & Meditation | Motivation/Procrastination
My Approach to Executive and Life Coaching
I will help you gain Insight into your intention, motivation, and goals, as well as the obstacles that keep you from achieving what you want. You will experience a safe environment to explore all your thoughts and questions without judgment. When you find yourself stuck, you will receive compassionate encouragement to face your fears, as well as science-based techniques to resolve and overcome emotional blocks. I help you create a sequential plan so you aren't overwhelmed and can take it one step at a time, building confidence and increasing initiative. Using a holistic approach allows you to learn the skills and tools to understand and manage your whole self, which you leverage to successfully complete your plan and action steps.
Coaching can be done in person, by phone, or video online.
My clients delight in experiencing greater satisfaction and joy in their life. You can too!
Therapy is a safe place to heal from hurts and struggles. You may experience depression, anxiety, or likely feel overwhelmed and confused during a crisis. Therapy allows you to explore and address the issues you face in a manner that promotes deep healing and resolution.
Heal from deep hurts

Work through a crisis

Overcome anxiety & depression

Resolve dysfunctional behaviors

Improve difficult relationships
Anxiety | Panic Attacks | Depression | Divorce | Family Dynamics | Intimacy | Trust | Sex | Grief | Self-Esteem | Identity | Multicultural Challenges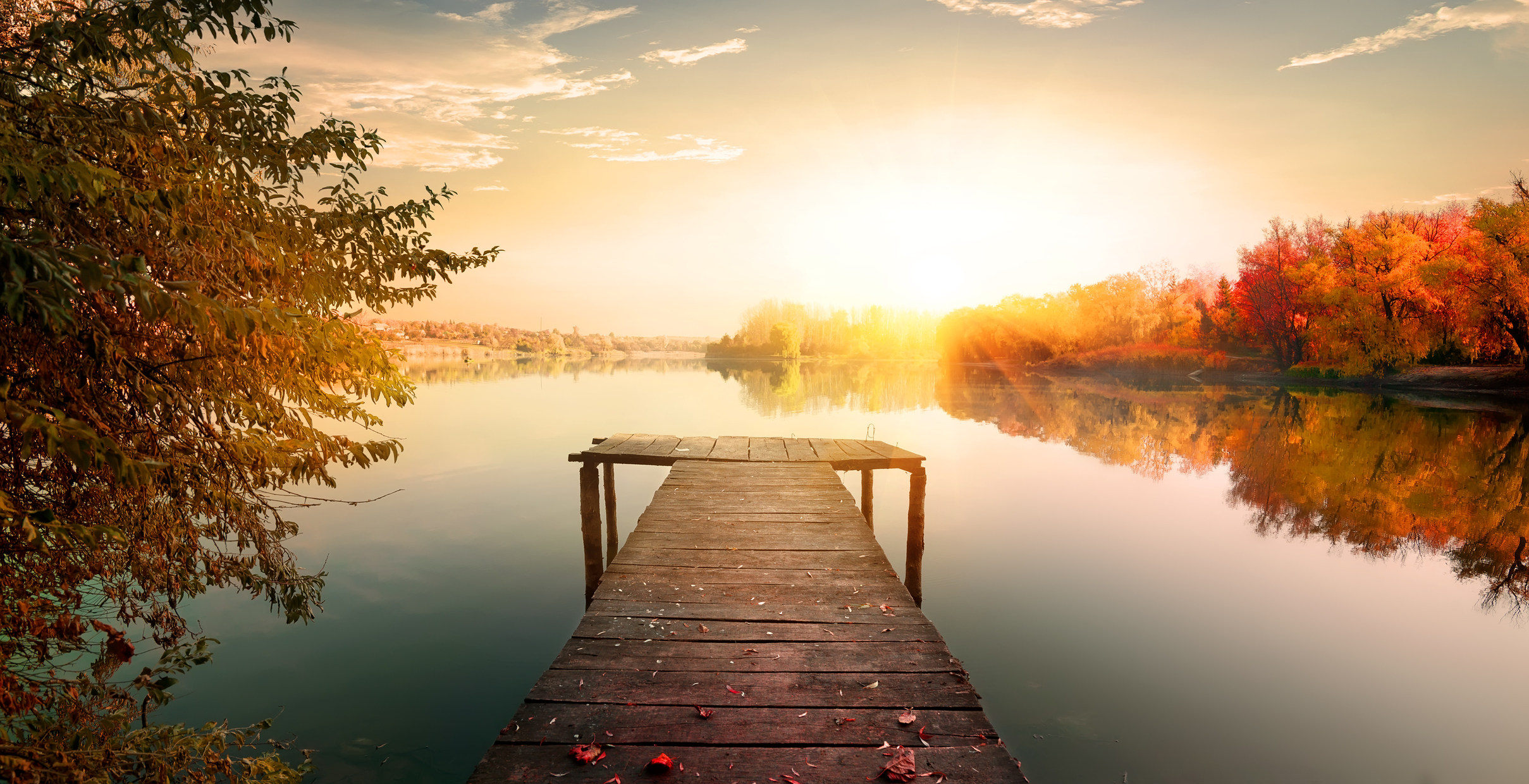 My approach blends traditional psychotherapy, which emphasizes your mind's thoughts and feelings, with somatic therapy, which focuses on your body's reactions and sensations. Using a combined mind-body approach provides you a holistic treatment that allows you to more quickly heal and change. My goal in working together through therapy is to help you gain insights and develop skills that allow you to relieve suffering and experience growth. I will provide the outside perspective, as well as appropriate homework suggestions like books, videos, reflections/meditations, or step by step personal projects to promote the desired change. You will integrate these new ways of experiencing and managing your life into your different environments and relationships.
Most of my clients experience significant improvement with relatively few sessions (Therapy isn't "forever"!); numerous clients who have "tried therapy before" have been surprised at the efficacy of this integrated approach. It works for them, and it can work for you!
Therapy can be done in person or by video online (with residents of the state of California).